PSE Parabolic Solar energy, Inc

WE WORK NATURLY

Tel: 818 660 2525

PV system is stand for photovoltaic system.

The module is built from many semiconductor units. Each unit has the ability to conduct current when it absorbs sunrays. This feature of semiconductor enables us to build a power plant for residential and commercial. The State and Federal encourage the residents to install solar energy system in order to decrease the needs for fossils and imported energy.

  The Incentive is depended at your location. Therefore each local electricity supplier has its own rules.

  We can help you to receive your Incentive from the State.

PV system will help you reducing your bill and save the environment.

Benefits

•You build your own plant and enjoy current streams even when outage occurred outside.

•Turn key system

•You sale the access to local utility.(net metering)

•You save the environment.

•You pay only the balance (if there is) to utility.

•You receive a huge incentive and 30% Tax Credit.

CALL OUR REPRESENTATIVE FOR FREE ESTIMATE ON YOUR SPOT.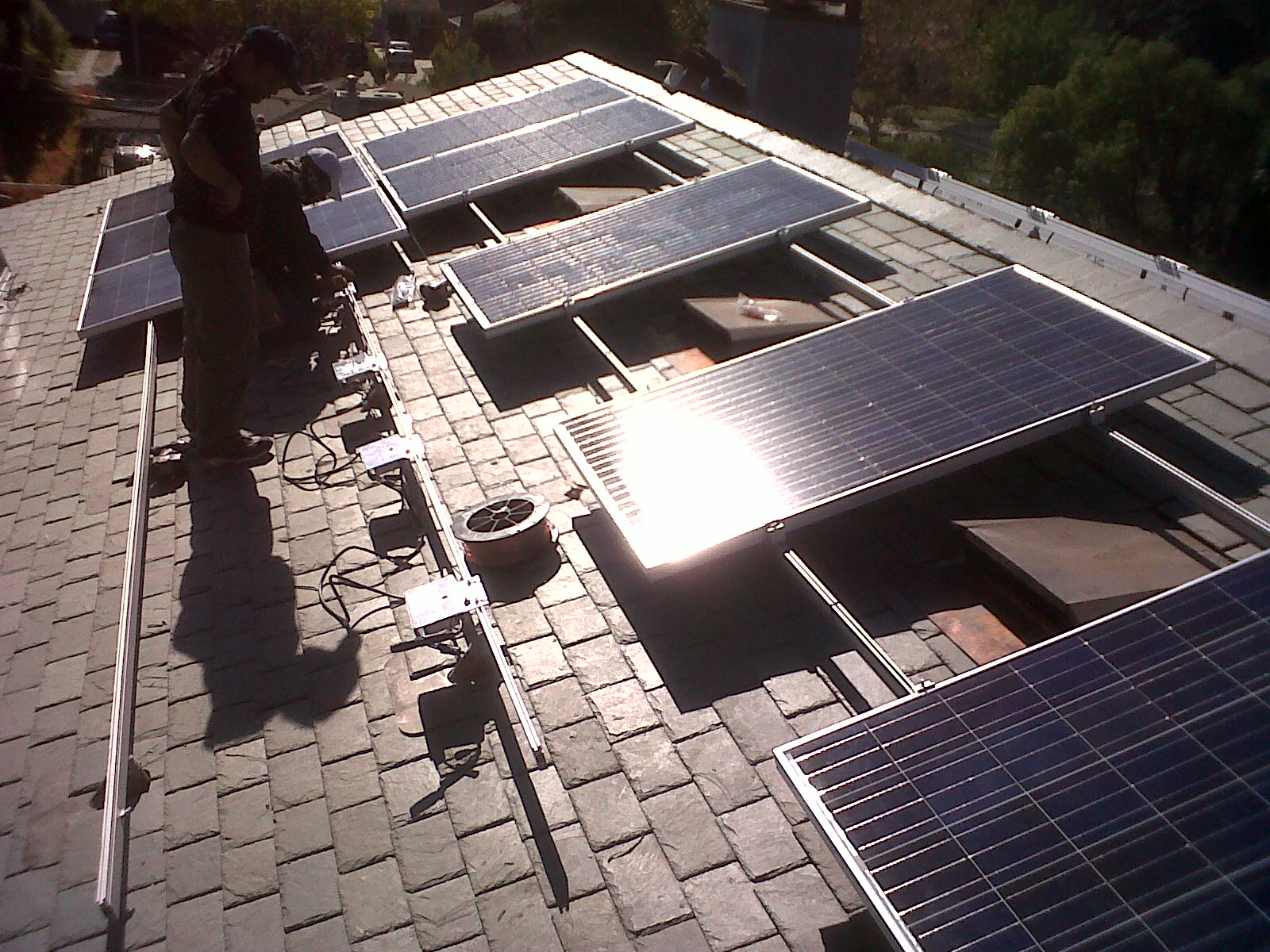 Parabolic solar Energy, Inc

   15940 Kittridge Street

   Lake Balboa, CA 91406

       T: 818 660 2525

       F: 818 385 1402

  PHOTOVOLTAIC- PV SOLAR SYSTEM

We create sophistaced solar energy systems